'There is nothing to worry about if you practice multiple professions; it doesn't mean that you are lost but that you have the flexibility of thoughts.'
My life is all about traveling, learning, and exploring. I never learned to stop, not even for a while, and this ended up with my multiple job profiles. Some people will judge it as it is not the right way to live life but trust me, I have lived my life to the fullest while exploring myself. I started my career as a volleyball player, and I loved to travel; later, I completed my degree in jewelry designing, which helped me create my own company, KLee Official -a jewelry& fashion website.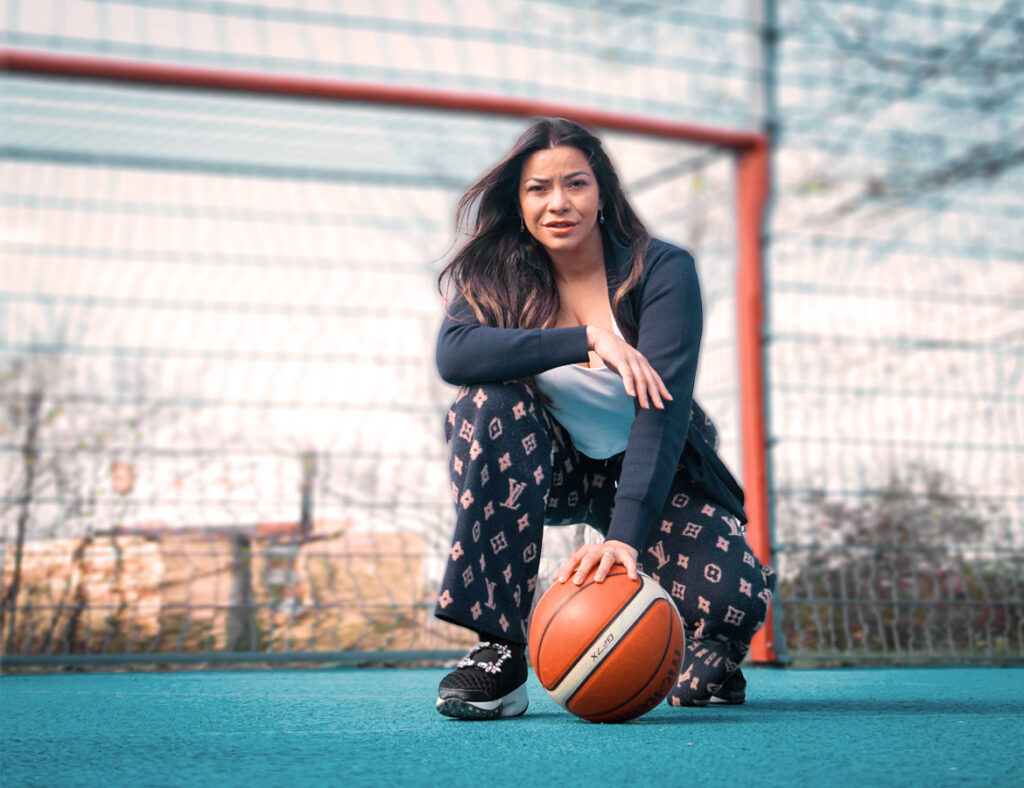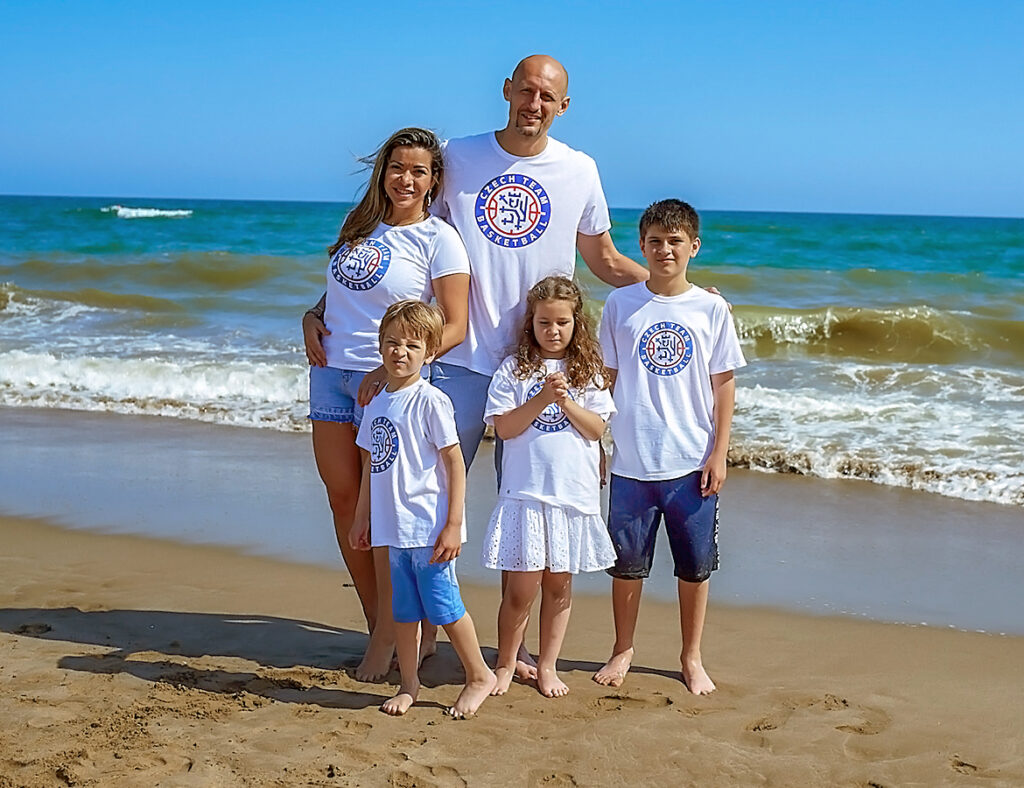 I even started my blogs and vlogs related to traveling and my experience with a vision to influence the maximum number of people. After all these years of traveling and exploring, I still do not believe that I have lived enough; to stop is not even an option in my life. Apart from my professional life, I am a loving mother of two kids and a doting wife who will do anything to see the happiness on their faces. My family is the fuel that keeps my passion ignited. Talking about my social life, I want to influence people and fill their lives with positivity through my blogs and Instagram. Also, I want to end the stereotype thinking of society that believes that jewelry is restricted to any specific gender. And also, that is choosing multiple careers in life means you are lost when you are exploring the new dimensions.
Being a wife to the former Basketball Player & currently a Coach of the under 18 basketball team has ignited my interest in sports which led my life to the Bruno Basket. Besides that, I was a volleyball player too who worked on the ideology of women empowerment.
"I believe in challenging my capabilities, which helps me to widen my thoughts and never stop expanding my ways."
Now, I have started working as a brand influencer. The idea behind working as a brand influencer is to promote all the big and small brands to get the required recognization in society. I have also created a digital marketing module for the different clients, including all the digital marketing strategies (digital PR activities and digital marketing) to promote their business online across the globe. It will help the companies to gain worldwide recognization.